PALAZZO SALOMONE LUXURY HOTEL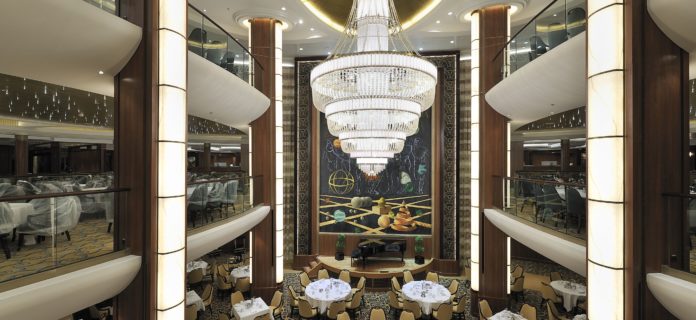 Oasis of the Seas, part of the class of the same name, is one of the largest cruise ships in the Royal Caribbean fleet and the world along with its sister ships Allure and Harmony of the Seas. Aboard this flagship Tinosana has created the dining rooms.
Oasis of the Seas
Oasis of the Seas, parte della classe omonima, è una delle navi da crociera più grandi della flotta di Royal Caribbean e al mondo insieme alle sue navi gemelle Allure e Harmony of the Seas. A bordo di questa ammiraglia Tinosana ha realizzato le dining rooms.
Oasis of the Seas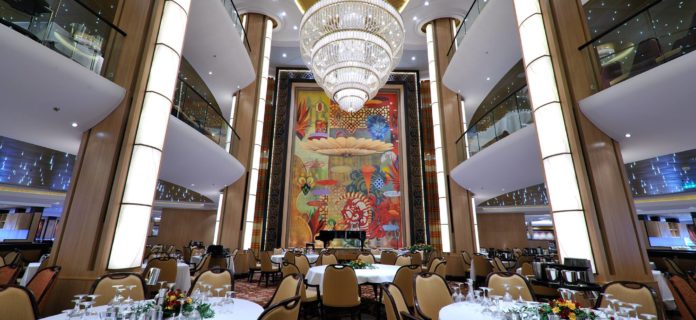 At 362 metres in length and 65 metres above sea level, Allure of the Seas is one of the largest ships in the world. Tino Sana has taken care of the dining rooms that invite passengers to give in to the most delicious sins of throat in an elegant, comfortable and refined.
Allure of the Seas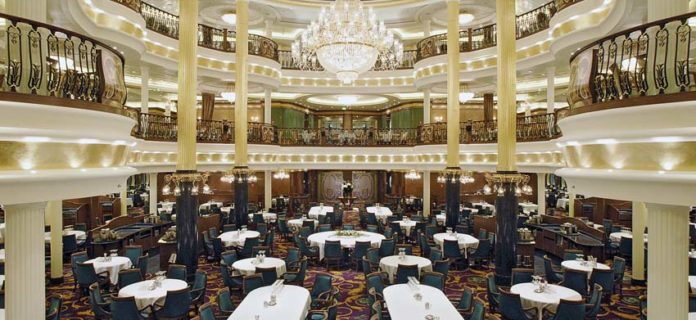 Liberty of the Seas is the ship that has redefined the cruise experience focusing on frenetic fun and luxury services. A choice that can also be found in the three panoramic restaurants on the three main bridges built by Tinosana for the «metropolis of the ocean» of the Royal Caribbean.
Liberty of the Seas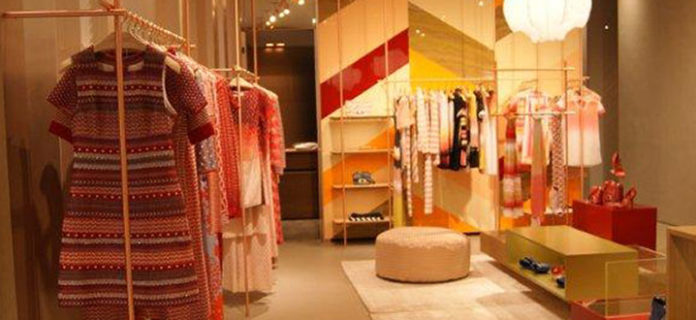 Thanks to the collaboration with the famous Spanish architect Patricia Urquiola, in 2013 Tinosana delivered the Missoni store in Milan. A space characterized by intense colors and designs of the stylistic house transposed directly into furniture and architecture. A partnership between architect and company that share values such as: professionalism, maximum technological and artistic quality and enhancement of Made in Italy.
Missoni Flagship Milano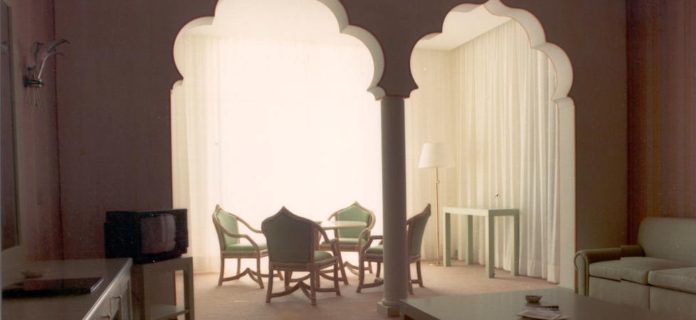 A fairy-tale palace on the island of Lido just a few minutes from Venice. A flagship of Tinosana's experience in creating the perfect decor for a hotel symbol of five-star luxury. Inspired by the sinuous Moorish style, and decorated with enveloping colors, the hotel suites still keep the same furnishing accessories made by the company of Almenno San Bartolomeo at a distance.
Excelsior Lido di Venezia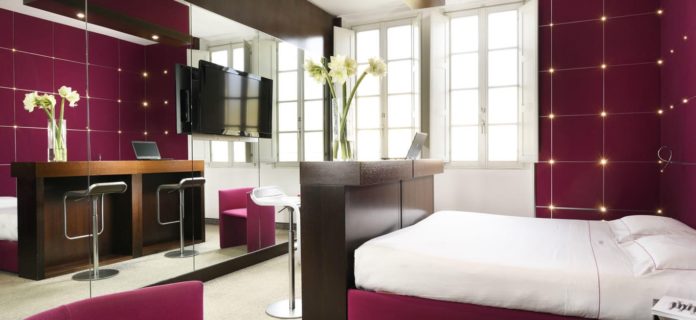 One of the Una Hotel Vittoria in Florence is a project of rupture for many unconventional reasons born from the genius of the archistar Fabio Novembre. It is a hotel where the design and the latest technology combine to create an experience captivating, ironic, overwhelming, made of new forms such as spirals lobby, rich colors like purple and lilac, fine materials like leather, printed laminates and mosaics. A hotel that interprets and expresses perfectly the intent to impress the guest.
UNA Hotel Vittoria Firenze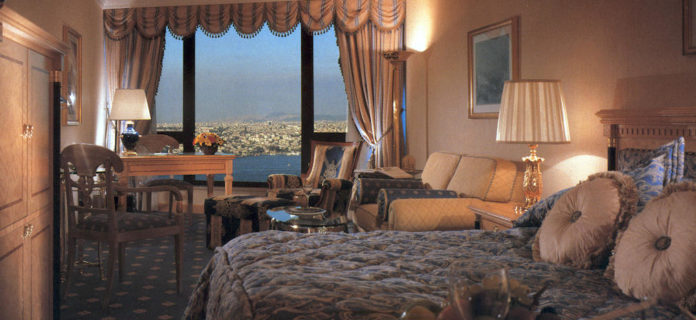 One of the best address and in the heart of Instanbul, InterContinental Hotel Istanbul is the ideal base in the Ottoman capital city to experience the Five-star ambiance. The elegantly decorated guest rooms offer Turkish inspired Ottoman design with a reflection of Tinosana's Made in Italy artwork that matches perfectly with the breathtaking panoramic Bosphorus views.
Intercontinen­tal Ceylan Hotel Istanbul